You've found some artwork that makes your heart flutter, but your next question is "hmmm.. what size should I pick?"
For many years, I've been helping my customers answer this question (and more) so I'm excited to share my new free guide to help you too!
Sign up below to grab your guide so you can plan to finally fill up that empty wall with some pretty art and photos that make your heart sing!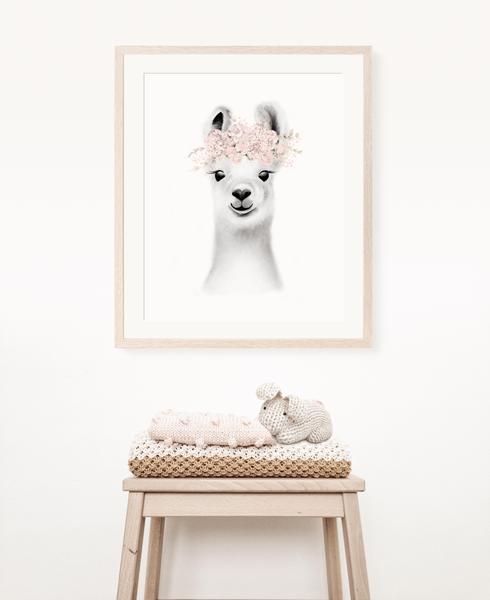 In this guide you'll discover:
- How to think about room size and scale when choosing artwork
- Using furniture as a guide to hang your art
- What are the standard print sizes available and what size frame to pick
Get the Guide
I've designed this guide to help answer your print and framing questions. Pop your information in below to let me know where to send your guide!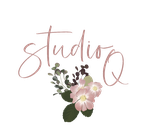 Copyright 2014 - 2023 Studio Q, LLC. Art by Nicky Quartermaine Scott